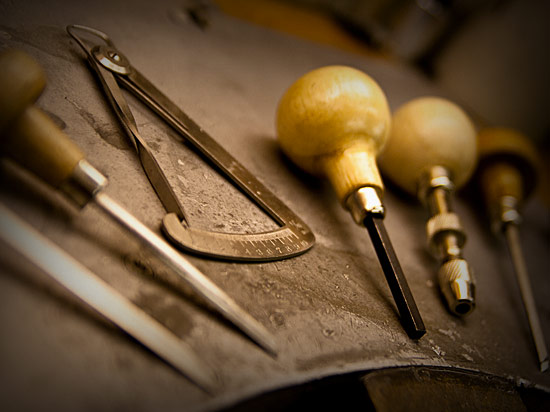 Goldfinger Rings has over 40 years of experience and expertise, creating Gents and Ladies wedding rings.
For happy couples everywhere.
We specialise in making incredible wedding rings from our own selection or tailor-made individual or shaped wedding rings to your exact requirements.
When we talk about shaped wedding rings, we're able to offer a unique measuring service that allows us to take exact dimensions from your current engagement ring and be able to make a shaped wedding ring that complements it perfectly; and unlike most other jewellers if you have a home visit – we won't need to take your engagement ring away to do it or if you are an Internet Customer we will only need your engagement ring for 4 working days.
Goldfinger Rings have an enviable reputation for quality and service, it's why we've become one of the UK's leading providers of gold, platinum and palladium wedding rings, and we make sure that every aspect of our service to you is perfect.
We'll come to you deliver a free, no-obligation consultation in your own home where you can choose from one of our existing gents and ladies wedding rings, or you can give us your ideas for your very own bespoke wedding rings.
The choice for your wedding ring is entirely yours, and we're here to make your dream ring a reality – contact us today and let us make your perfect wedding ring that will last a lifetime.
By dealing directly with Goldfinger Rings you'll not only have access to our designers and workshops to create your own ring, but you'll also get very competitive prices because you'll be buying straight from the jeweller himself.
For further information or to discuss your personal consultation, call:
0207 405 7590 or 01403 733638 or e-mail goldfingerrings@gmail.com